Everything you need for a successful business website
Whether your goal is to get new customers through your doors or build a multi-million dollar eCommerce powerhouse, Starter WP is built for your business needs.
We're so confident that our platform is a revolution in small business websites, that we offer a 60 Day refund policy. If you're not completely satisfied with the setup or hosting, just let us know and we'll refund everything you've paid. You definitely won't get this kind of guarantee from your local freelancer.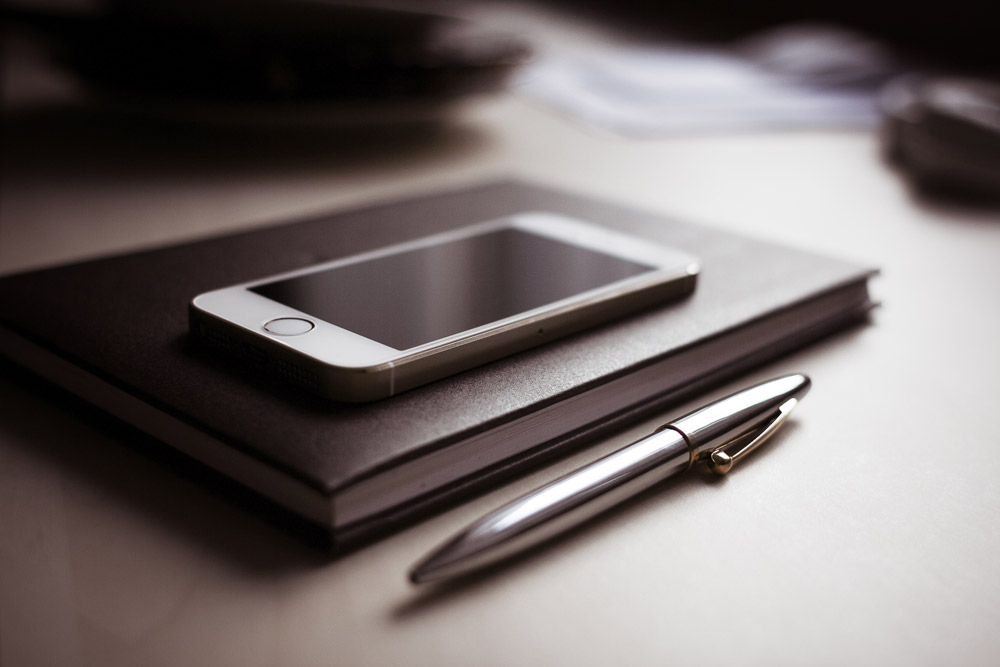 Here's what people are saying about us
Drate at Starter WP is knowledgeable with regards to website functionability, including what is necessary for mobile applications. The entire process was very detail-oriented, and I was taught the parts of MY responsibilities for website upkeep. We continue to work together, as the website is tweaked to better serve the clientele. I would highly recommend Starter WP for your website needs.
Gus Gustafson
Owner, Crossroads Music Company & Listening Room
Fantastic! Our website now has a fresh, easy to read look. Now we can have our marketing and news, event registration, and our retail sales all on the same platform. No more jumping between three different websites to find all of the information I need.
Brian Bennett
Lead Volunteer, Section 2, Boy Scouts of America
It was a pleasure working with Starter WP to develop my business's web site. Starter WP produced a great looking site that incorporated all of my requested features. I plan on working with Starter WP on future projects when needed.
Daniel Wygoda
General Manager, Heritage Place Hotel & Suites
Search Engine Optimization
Beautiful Mobile Responsive Designs
We manage all of the tech details for you, but we know you might be interested in how we're different from our competitors.
Enterprise Grade Security
Finely Optimized WordPress
Starter WP is based in Austin, Texas where our core platform is developed, maintained, and continuously monitored. Our support and setup engineers are fully remote, giving us the ability to provide around the clock service without having a "graveyard shift."
Starter WP was established in 2017 as a partnership between Oso Studio, a well-known engineering studio focused on WordPress in the enterprise space, and local Austin WordPress developers. Oso Studio provides engineering, quality assurance, and support for our platform, bringing almost a decade of high-performance WordPress experience to the small-business market.
Our mission is to build and support world-class websites for small-businesses at an affordable price-point while allowing us to make a reasonable profit to ensure our ability to invest in the platform for continuous improvement.